Rig Anywhere...
With our easy freestanding portable rigging, as well as custom truss capabilities, Shore Circus can rig most anywhere. Whether from existing rig points, our custom trusses, or our portable rigs, our shows can be performed indoors or out, in venues with ceilings as low as 14 feet.
Portable Rig Technical Specs:
Adjustable height 14' - 22'
20' triangular footprint
Free standing & completely self supporting: does not tie off or drill into any surfaces
Rubber feet to protect floors
Indoors or out: marble, wood, grass, sand etc.
May be decorated to match your event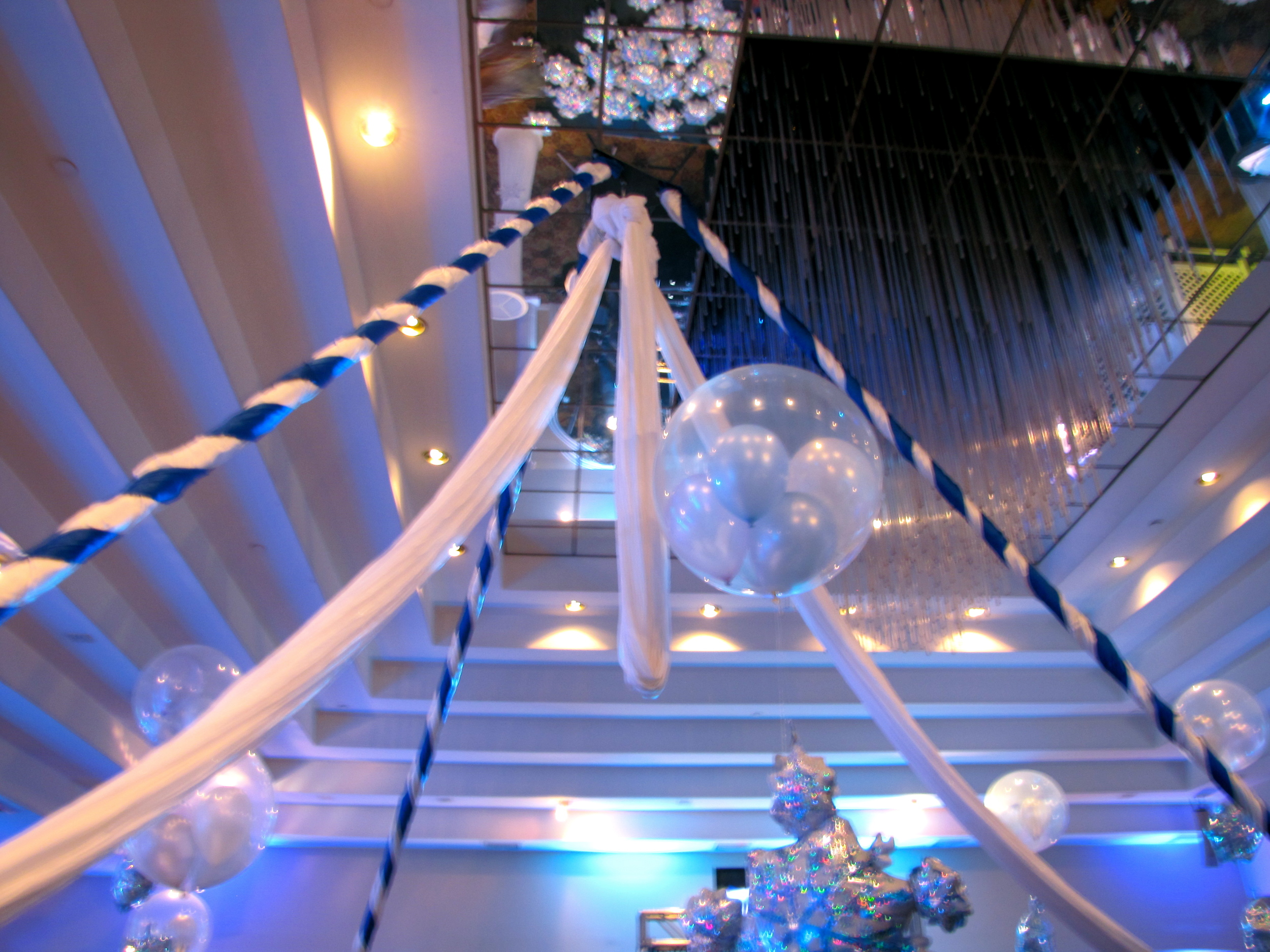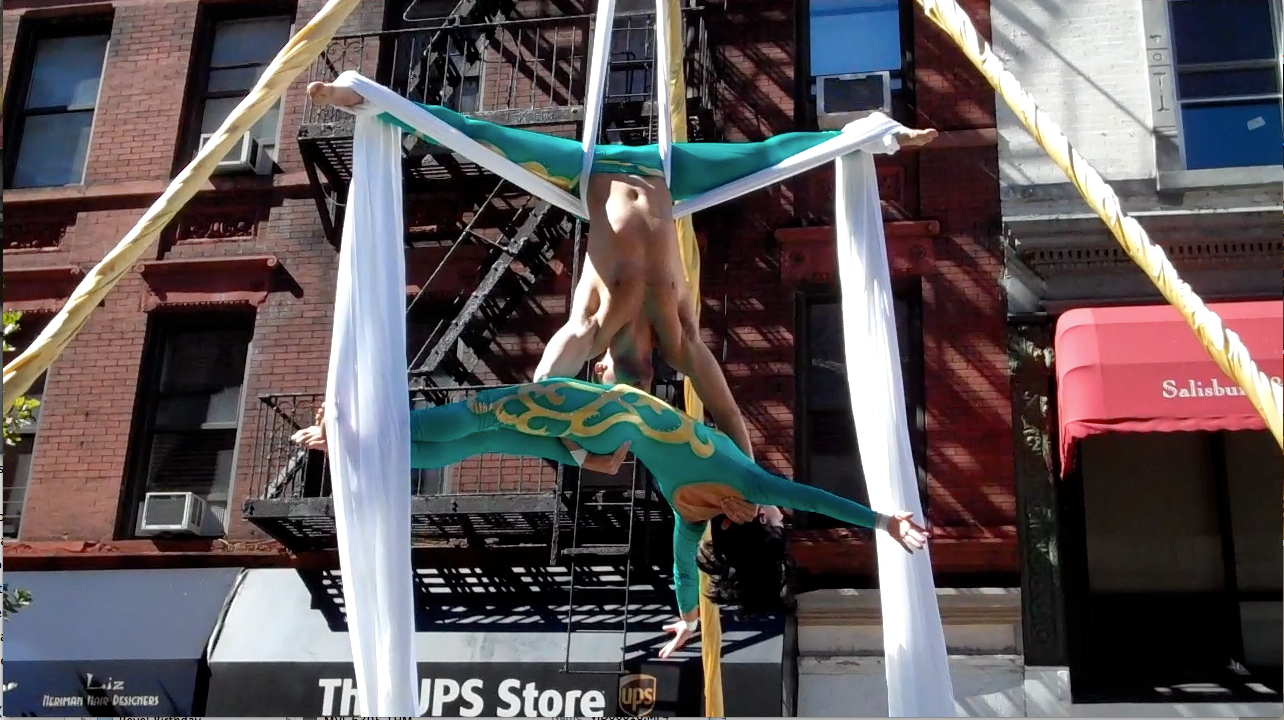 Our technical staff has over 40 years experience in the business rigging, from intimate private shows to international rock concert tours.